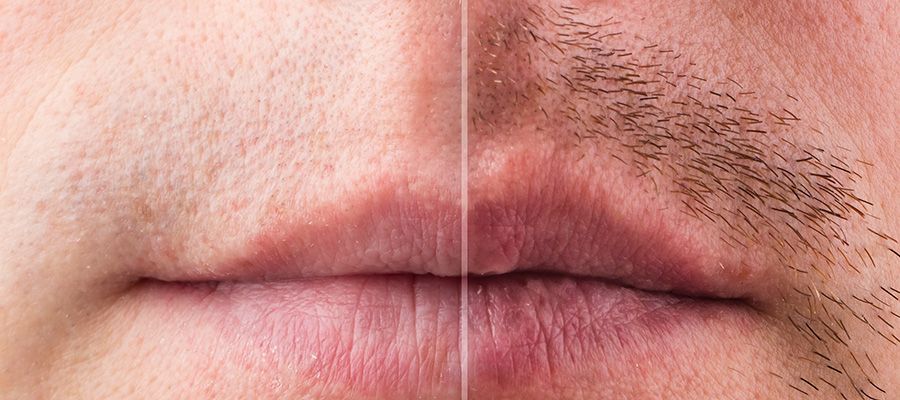 ---
Beard Transplant
A few years ago, there wasn't any treatment for beard hair fall, but nowadays any person can restore his previous outward appearance by transplanting grafts. It's easy to restore a good appearance because the operation is done by FUE technique, by transplanting grafts to areas with rare hair or scarred areas.
Beard hair transplant starts by drawing implantation lines according to the face features of the patient. Afterwards, grafts are taken from the donor area, and are implanted in the opened channels using a tool with a special head, then the donor area is bandaged.
Usually, no scars are left in the donor area after the surgery. However, the donor area may look dark red because of blood curds which occur during transplantation. The blood is cleaned after the first bandage change, and the implanted hair falls temporarily after two weeks since the operation. Afterwards, the hair grows again permanently.
---