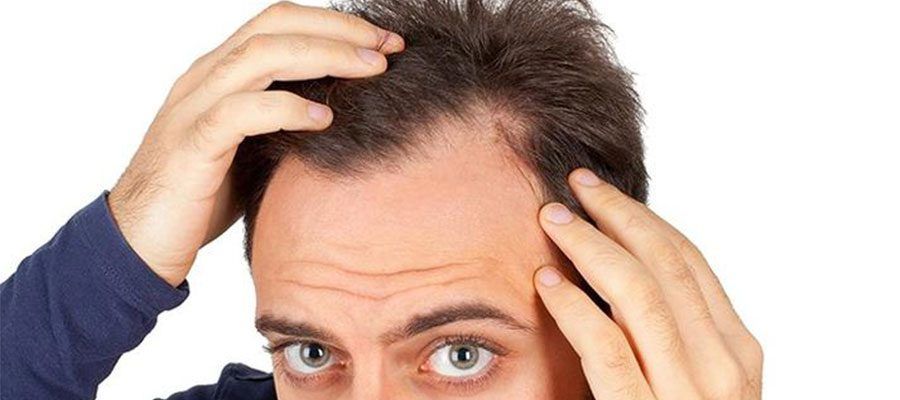 ---
Hair Fall Treatment
Hair loss is one of the most common skin health problems.
Hair loss reasons:
Climatic changes, Iron deficiency, unhealthy food, medicine use and stress are the main reasons of hair loss. However, using hair loss treatments could reduce and restore the previous look for the hair again.
One of the most common treatments is the herbal way that we hear a lot about, such as garlic. In fact, garlic is helpful for hair roots, but it could cause some wounds and give us unhealthy results. Another example are egg whites, almond oil or olive oil. They are really nutritious for hair and they improve hair shine, but they are not a solution for hair loss.
Permanent hair fall solutions:
Naturally, every person loses daily 100-150 hairs.
But when this number increases, help must be requested from the dermatologist, because it could be caused by Iron deficiency or disorders of Thyroid hormones.
The most common ways to solve hair fall problem are by plasma and mesotherapy, that are helpful for hair root and provide all bulbs needs.
Hair transplant is the alternative solution for the ones who completely lost their hair.
The best solution for hair fall, both for males and females is hair transplant. It provides a permanent solution and a natural look.
The hair will be transplanted from the donor area (high density area) to low density hair area. The most important part in hair transplant is to guarantee a natural look after surgery, thus there are many hair transplant techniques that one can choose.
---